STAND MOUNT LOUDSPEAKER
ATC SCM19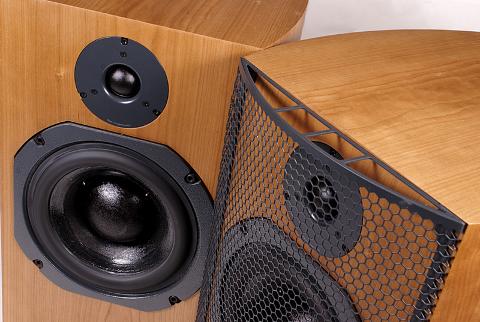 ATC SCM19
Specifications (according to published data)
Description:
Stand-mount loudspeaker.
Drivers:
1x SL 150mm treated fabric cone woofer, 1x SH25-76 1-inch soft dome tweeter.
Cabinet/Loading principle:
Closed -boxed.
Crossover frequency:
2.5kHz.
Sensitivity:
85dBSPL/W/1m, maximum level: 108dBSPL.
Nominal Impedance:
8 ohms.
Frequency response:
54Hz-22kHz (-6dB).
Recommended amplifier:
75-300W.
Additional features:
Bi-wireable.
Dimensions:
438x265x300 (mm, hxwxd).
Weight:
17.8kg.
ATC SCM19
Price & General Information
Price (€)
2.750,- (*)
Sample source
Location Sound, tel.: 0030-210-364.6154-5
Sample source URL
http://www.locationhiend.com/
More Information
http://www.atcloudspeakers.co.uk/
(*) Please note that this price is for the local market where our review sample source provide their services. For a price specific to your location, consult your local dealer.
Previous | Back to Intro | More Reviews
---